DANA'S BAT MITZVAH
APRIL 28th, 2001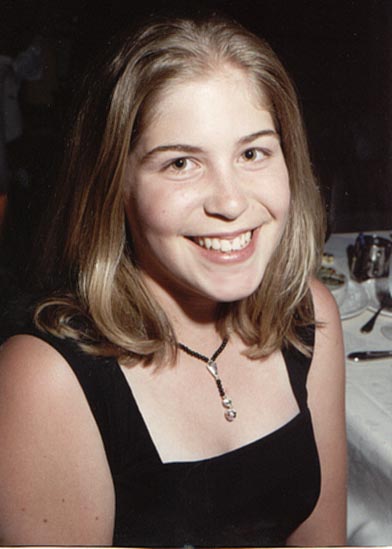 SCHEDULE OF EVENTS
Friday April 27th:
Hospitality room (Bella Vista Restort) open for a light dinner meal.
Service in Ocala at 8:00 P.M.
Saturday April 28th:
Accomadations:
Bella Vista Golf Resort: This is where the hospitality room will be. There are great condo type villas. Golf, Tennis and Swimming.
Mission Inn Resort: Golf and Tennis resort. So bring your racquets and clubs.
Map of Morris House, Mission Inn ,Bella Vista and Temple : Map of Morris house- Mission Inn, Bella Vista and Temple in Ocala.
Theme Parks:
Disney World: Does this need explaining? Only 40 minutes away!
Sea World: Sea Shamu and others. Only 30 minutes away.
Antique Shopping:
Mt. Dora: Nice town nearby known for antiques shops and cafes.